Advanced Healthcare Services Online & Remote Patient Monitoring

BioAssist platform offers e-consultation services combined with a variety of options and configuration.
Measurements, notes, consultations, medication etc. are recorded and presented in timeline view.
Connect with health services providers
Using the BioAssist platform it is possible to connect with all providers of health services and biosignal measurements.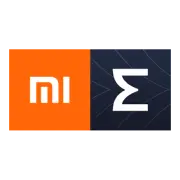 Bluetooth sensor measurements
BioAssist application for Android and iOS offers the ability to receive measurements from well-known sensors via Bluetooth