Advanced Healthcare Services Online & Remote Patient Monitoring

BioAssist platform offers fully customizatble eConsultation services and combined with a variety of eHealth modules.
Measurements, notes, consultations, medication and other health records are organized and presented in a timeline view.
Connect with health services providers
BioAssist Platform has been integrated with all popular device manufacturers and  providers of health services. Users can aggregate and access their data from a single system.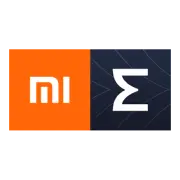 Bluetooth sensor measurements
BioAssist Apps for Android and iOS communicate via Bluetooth with popular biosignal sensors to automatically store the meaurements to the users' health record.